Monday, November 30, 2009
TBBBB...

TBBBB maksudnya Taman Bacaan Binaan Beranda Buku :-)
Ya tangan kami tidak selalu di bawah (menerima donasi) tapi juga berada di atas (memberi donasi). Kami membagikan donasi berupa materil dan immateril berupa sedikit pengalaman kami dalam mendirikan & mengelola perpustakaan kami, juga mendonasikan buku-buku yang jumlahnya mencapai ratusan kepada 3 (tiga) perpustakaan desa di Ciparay, Bandung dan 2 (dua) perpustakaan terpencil di Garut dan Tasikmalaya melalui mahasiswa-mahasiswa KKN dari Jurusan PLB UPI.








posted by Beranda Buku @ 7:13 PM


Dukung Gerakan Literasi Kami/Support our Literacy Movement
Kunjungi blog kami secara regular. Berikan komentar/Visit this site regularly. Please leave a comment
Kirimkan donasi Anda berupa buku2, finansial atau sarana/Send your donation, books, financial and/or other library inventories
Comment Please!!
Blog Perpustakaan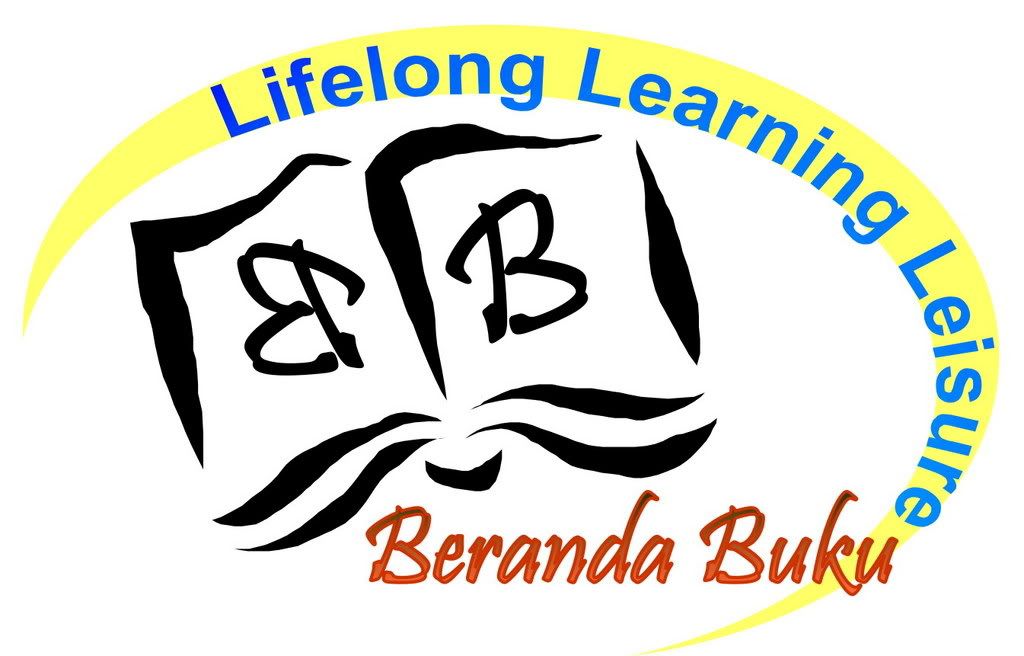 Menu
Friends & Associates
Templates by

Pembelajar sejati adalah pembelajar sepanjang kehidupan berdetak dalam ribuan warna musim dengan senyuman ingin tahu Ibrahim menanyakan siapa diri, menanyakan siapa Tuhannya . A lifelong learner is a learner for as long as his/her heartbeat still in a thousand of color of seasons with a smile of Abraham asks who he is, asking who his lord is.