Friday, May 23, 2008
Overall Program Achievement 2007
Kami membawa Anda pada kebanggaan bahwa kenyataannya begitu banyak anak atau pun pemuda bahkan masyarakat umum di sekitar kami mendapatkan akses pada pendidikan yang tidak bisa mereka dapatkan di sekolah mau pun di lingkungan mereka sendiri.



Labels: Program Kerja
posted by Beranda Buku @ 12:10 AM


Dukung Gerakan Literasi Kami/Support our Literacy Movement
Kunjungi blog kami secara regular. Berikan komentar/Visit this site regularly. Please leave a comment
Kirimkan donasi Anda berupa buku2, finansial atau sarana/Send your donation, books, financial and/or other library inventories
Comment Please!!
Blog Perpustakaan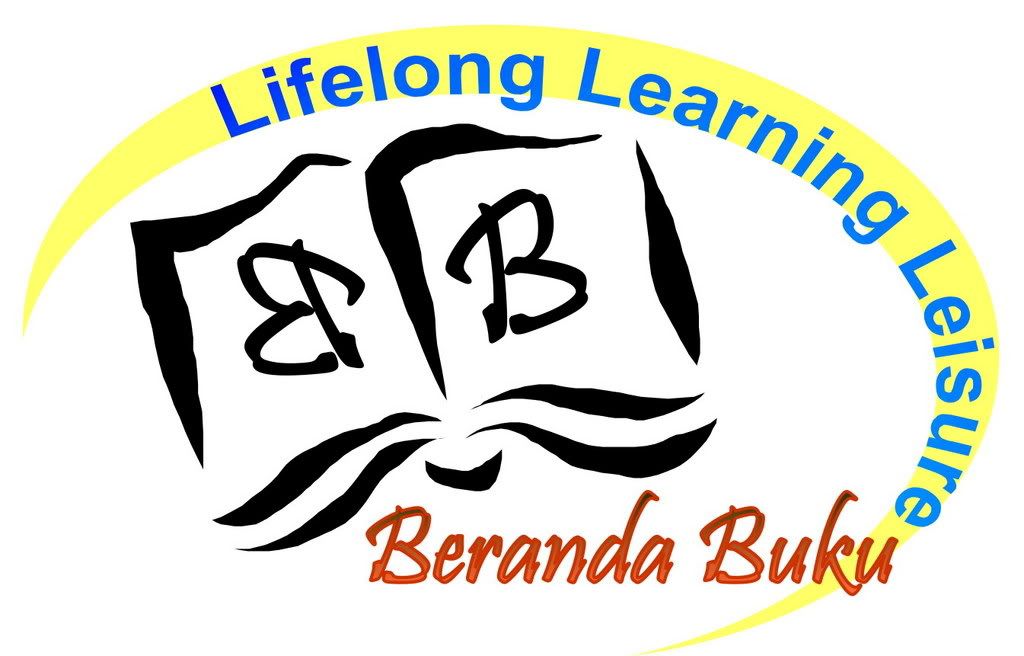 Menu
Friends & Associates
Templates by

Pembelajar sejati adalah pembelajar sepanjang kehidupan berdetak dalam ribuan warna musim dengan senyuman ingin tahu Ibrahim menanyakan siapa diri, menanyakan siapa Tuhannya . A lifelong learner is a learner for as long as his/her heartbeat still in a thousand of color of seasons with a smile of Abraham asks who he is, asking who his lord is.